Services - Sales
Are you looking for good used agricultural- and construction equipment?
BuMach has a small stock of machinery, but through our contacts around the globe we're able to find the right machine for your needs!
if necesarry we're able to do a pre-buy check-up of the machinery, this way we give you a neutral point of view on the equipment and give you an assessment of the machine.
We're also able to get the machine back in shape the way you prefer.
Feel free to contact us with any questions regarding machinery.

Two Fliegl ASW wagons, delivered and installed by BuMach to client in Norway.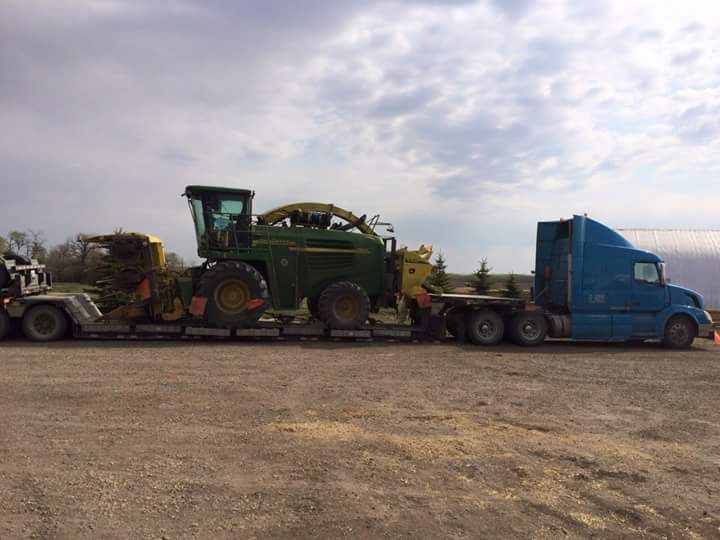 john deere 7800 harvester arrived at the client in Canada.